Women's Day...
"Let me tell you what I think of bicycling. I think it has done more to emancipate women than anything else in the world. It gives women a feeling of freedom and self-reliance. I stand and rejoice every time I see a woman ride by on a wheel...the picture of free, untrammeled womanhood." Susan B. Anthony, 1820-1906, abolitionist and leader of the American women's sufferage movement.
"Dejenme decirles lo que pienso sobre la bicicleta. Pienso que ha hecho mas para emancipar a la mujer que cualquier otra cosa de este mundo. Le da a la mujer un sentimiento de libertad y de auto-dependencia. Me levanto y gozo cada vez que veo a una mujer andar en bicicleta...es la foto de la Mujer libre y emancipada."

Susan B. Anthony, 1820-1906, abolicionista y lider del movimiento americano por la mujer.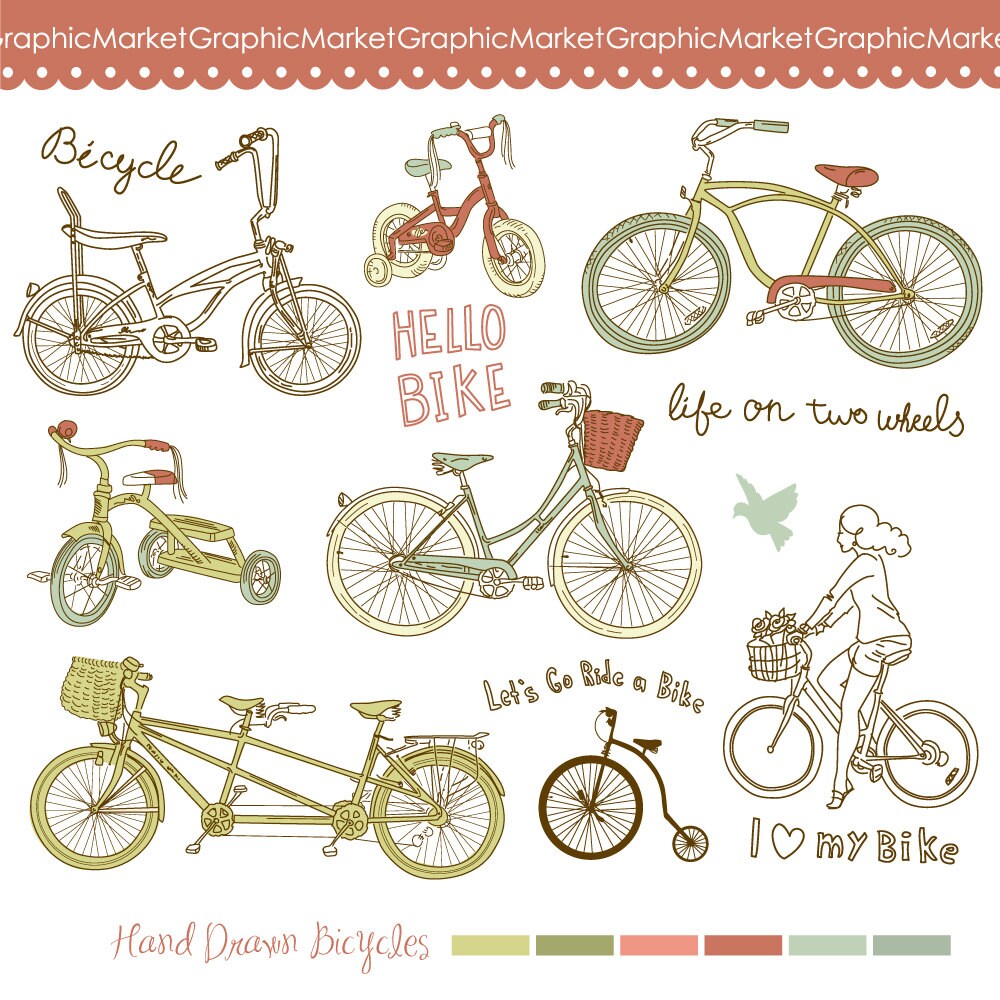 we have come a long way, but the road is steep, if a bicycle could do that for us then, imagine what we can accomplish now!
To my Grandmothers both gorgeous and elegant, both with their own unique styles.
Both, bycicle r
iders and riders of life, riding the roads with all of its ups and downs....
Ela y Nona, for your examples of Love, Grace and Courage to stand up for yourselves...I thank you!
pinterest-160a7.html